Welcome to our family!
Lone Mountain Veterinary Hospital has been serving the health needs of Carson City pets since November 1995. We strive to carry on the tradition of practicing high-quality medicine with the feel of a hometown hospital.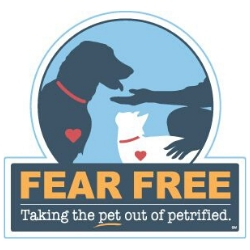 Our mission is to alleviate fear, anxiety, and stress in pets and educate and inspire the people who care for them. Fear Free focuses on both the physical and emotional well-being of your pets and aims to take the pet out of petrified.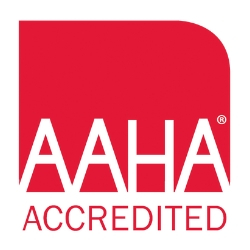 We are an AAHA-accredited veterinary hospital. That means we hold ourselves to a higher standard. Pets are our passion, and keeping them healthy is our number one priority. We strive to deliver excellent care for pets because your pets deserve nothing less.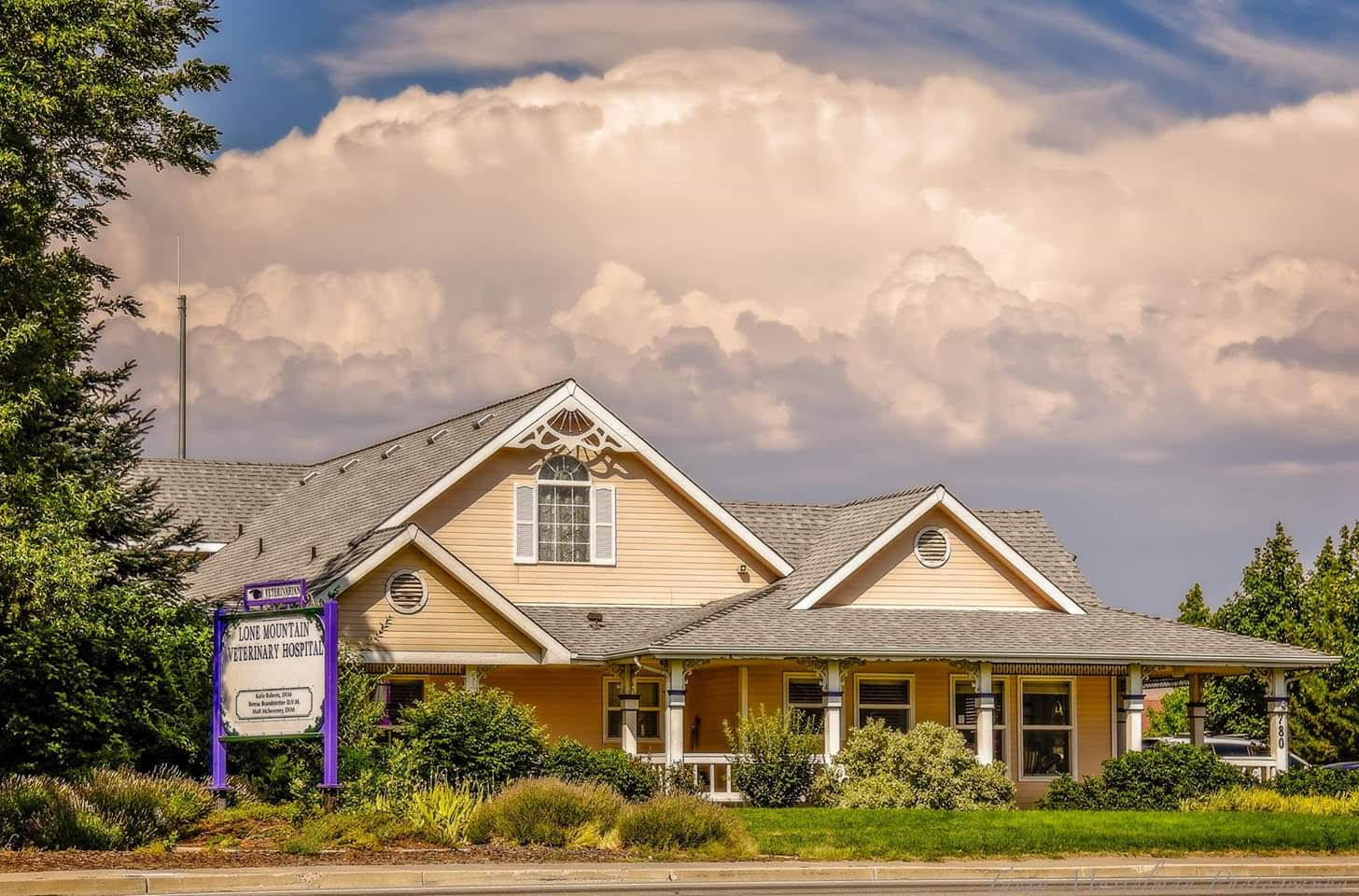 We're proud to be chosen as the #1 veterinary hospital in Carson City for 13 years.
At Lone Mountain Veterinary Hospital, we're dedicated to providing you and your four-legged family members state-of-the-art, compassionate veterinary care. Our goal is to help you care for your pet while keeping them healthy.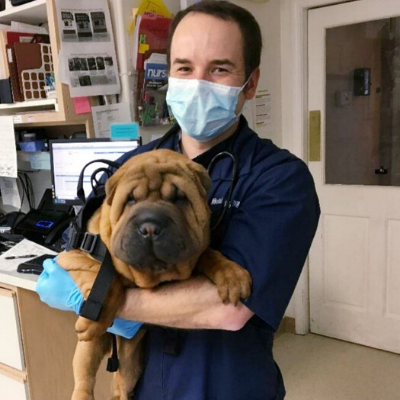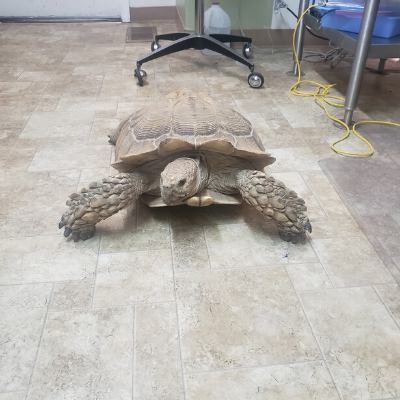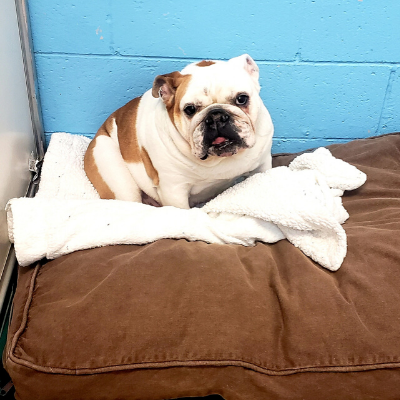 Our clients and patients are the best!
Your kind words mean so much to our team. We appreciate your feedback!
A caring and wonderful staff. I have recommended Lone Mountain Veterinary Hospital on many occasions and been thanked for it by my friends. The love that all the crew and doctors have for our pets have come out loud and clear with every visit, even the final ones.
I cant say enough great things about this place. The front desk is super helpful and nice. The techs are super careful with your dogs. And the vets were amazing and knowledgeable. I'm glad I was able to find them and they were able to give my 4 dogs the best care possible.
Exceptional care for the pets of Carson City.
At Lone Mountain Veterinary Hospital, we strive to provide the best care possible to each and every patient. Our team is fun and compassionate. We are experts in our fields. We're here to help when you need us most!

Hours
Mon - Fri: 7:30 am - 5:30 pm
Sat - Sun: Closed